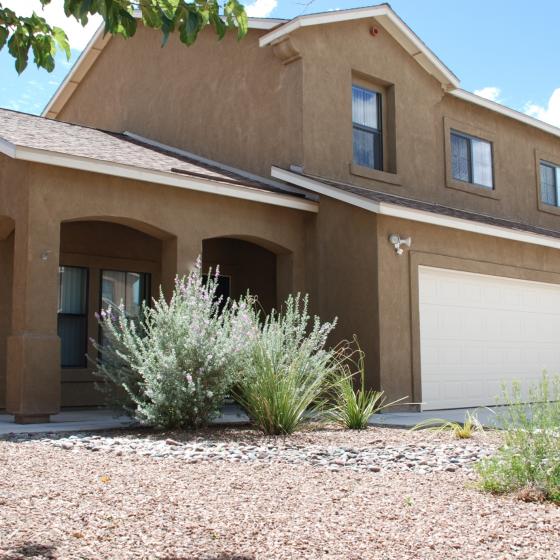 2300 Alamogordo Boulevard
Alamogordo,
NM
88330
phone:
(888) 897-8428
fax:

(575) 479-9653
Send us an email
Please note: In accordance with recommendations from the CDC and local health authorities, all offices have transitioned to "by appointment only" and are temporarily unable to accept in-person visits without an appointment. Please use this website, resident portal, telephone, and/or email to contact our team. Note that you may experience slightly longer than normal response times. We appreciate your understanding and look forward to serving you.

Contacting us via email is easy! Please send us a message, whether you're looking for general information, leasing information, an answer to a specific question or another type of inquiry, we look forward to helping you.